Measuring your ironing board
You must ensure that your ironing board is the correct size for this product.
To ensure the correct fit the board should be measured at its widest point including the depth and its longest point including the depth.
Length = A + C + C
Width = B + C + C
We've made all of our ironing board covers a slightly more generous size to cope with the multiple options of ironing boards available.
Are you sure that this cover will fit your shape & size of Ironing Board?
Homepage > The Caraselle Tom Tom Dash Mount
The Caraselle Tom Tom Dash Mount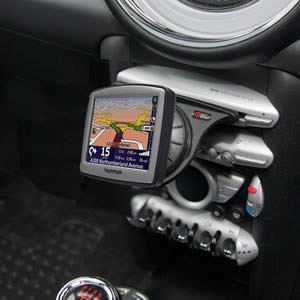 Questions? Call us anytime on 08000 199 309 INTERNATIONAL +44 (0) 207 267 5003
Buy The Caraselle Tom Tom Dash Mount
Made in the UK
Reduce hazardous dash wires
Stay safe within the law
Disability friendly aid
CD still plays
used with my tom-tom nvery easy to usenwould recommend to familly and friendsngood quality product should last a long time

The Caraselle Tom Tom Dash Mount Reviews »
Average 5.0/5 from 2 reviews.
The easy way to hold your Tom Tom Sat Nav safely in your car.

Ideal for taking on holiday for use in your hire car !

Designed for use with Tom Tom SAT NAV
So simple & easy to use
Keeps the windscreen free of attachments to give clearer road vision
Fits most in-car cd players
Universal Mounting Pad
CD still plays
Durable sticky pad
Disability friendly aid
Stay safe within the law
Reduce hazardous dash wires
Made in the UK
The Caraselle Tom Tom Dash Mount can be found in the following locations:
Rating:
Customer Review:
Very easy to install, use, and has a very sticky pad. Excellent!
Reviewed By:
Adrian Gross
|
Review Date:
06-09-2012
Rating:
Customer Review:
used with my tom-tom nvery easy to usenwould recommend to familly and friendsngood quality product should last a long time
Reviewed By:
joe fenton
|
Review Date:
07-03-2012